Why Pottle
Renewable Packaging

Our applicator ready reusable containers are fully sanitizable

Sustainability

Our signature packaging and shipping boxes are fully recyclable

Fast Shipping

We provide quick delivery options with tracking globally

100% Guarantee

Our #1 priority here at Pottle is your happiness. Reach out anytime.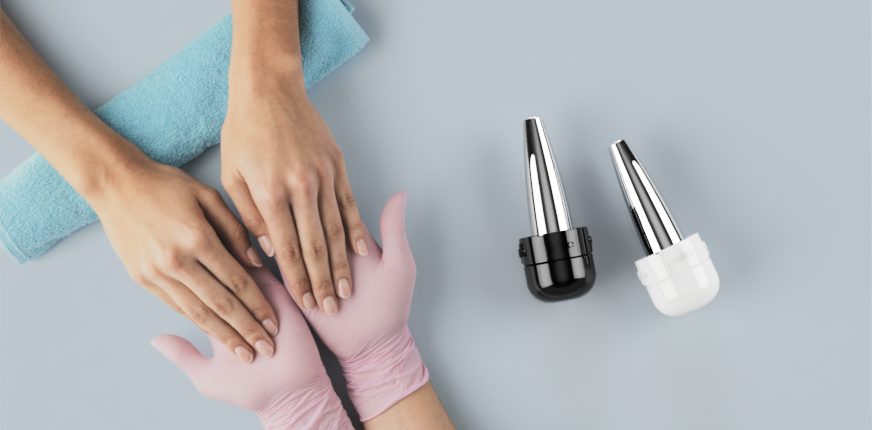 Go Green
Join the Refillution
By consolidating multiple products into one container, you can significantly reduce waste by eliminating the need for single-use packaging. This eco-friendly approach aligns with the growing trend of conscious consumerism.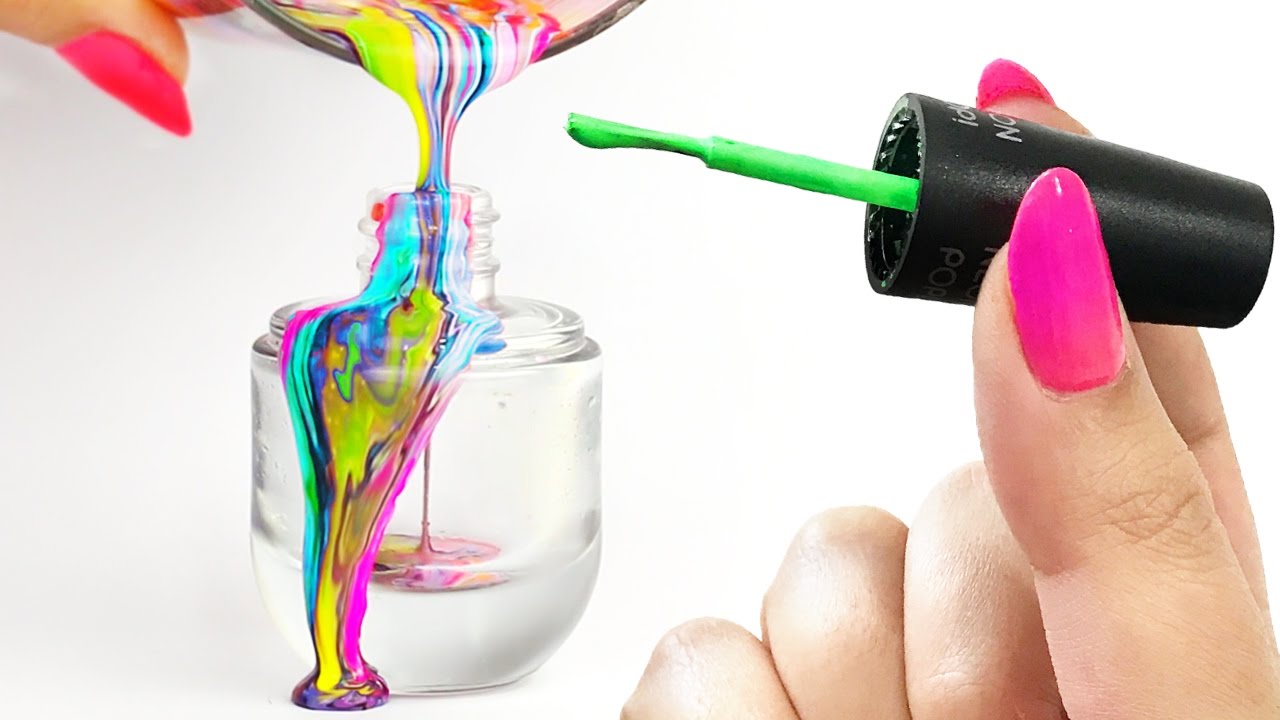 suit your mood
Mix Mess-Free
Create unique colors and add glitters to your beauty wardrobe without the mess of plastic funnels and palettes. Pottle offers a sustainable way to discover your new favorite look!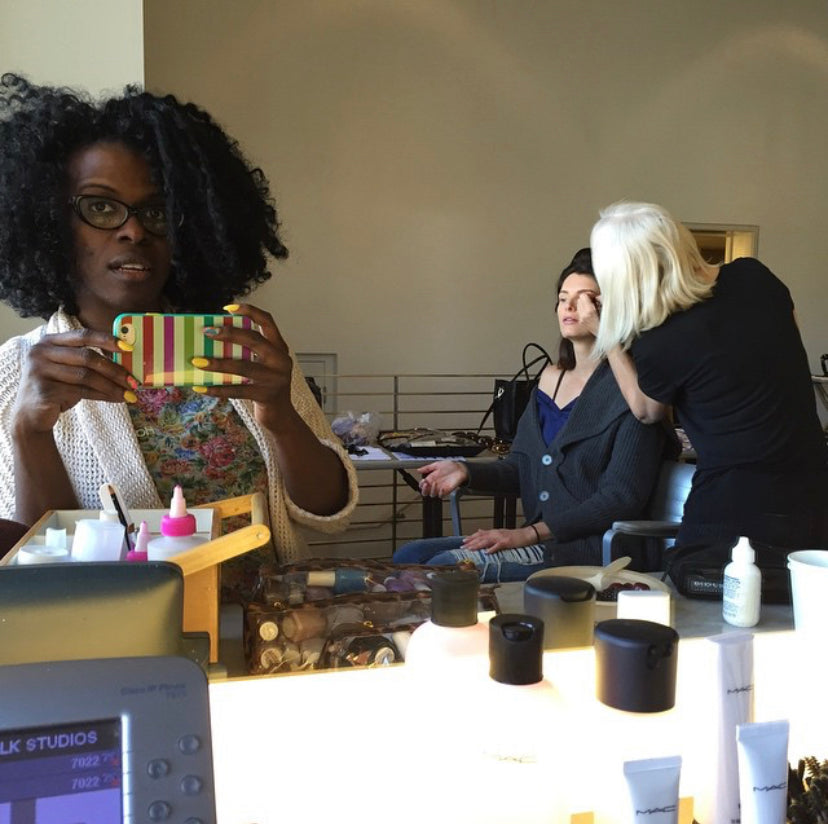 Founder
Pottle was invented by Nettie Davis, a celebrity manicurist who needed to mix custom colors swiftly and mess-free on set. Nettie's client list has included Halle Berry, Cate Blanchett, Janelle Monae and many more.
Learn more
Shop by collection
1. Refillable Nail Bottles

Pottles are extremely versatile and can be used in a variety of ways to create your ideal product.

Shop now

2. Gels & Kits

Professional gels for creating nail extensions and long-lasting nail art!

Plazma Gel: Our essential heme-free builder gel is back! It's gentle on natural nails with quick and easy soak off removal.

Forify GEL: Pigmented premium quality rubber base gels.

Shop now

3. Accessories

Essential Tools for Nail Enthusiasts - Mini Gel Lamps, Nail Art Tools, Nail Glitters, Nail Foils, Nail Files/Buffers, Storage Solutions & so much more!

Shop now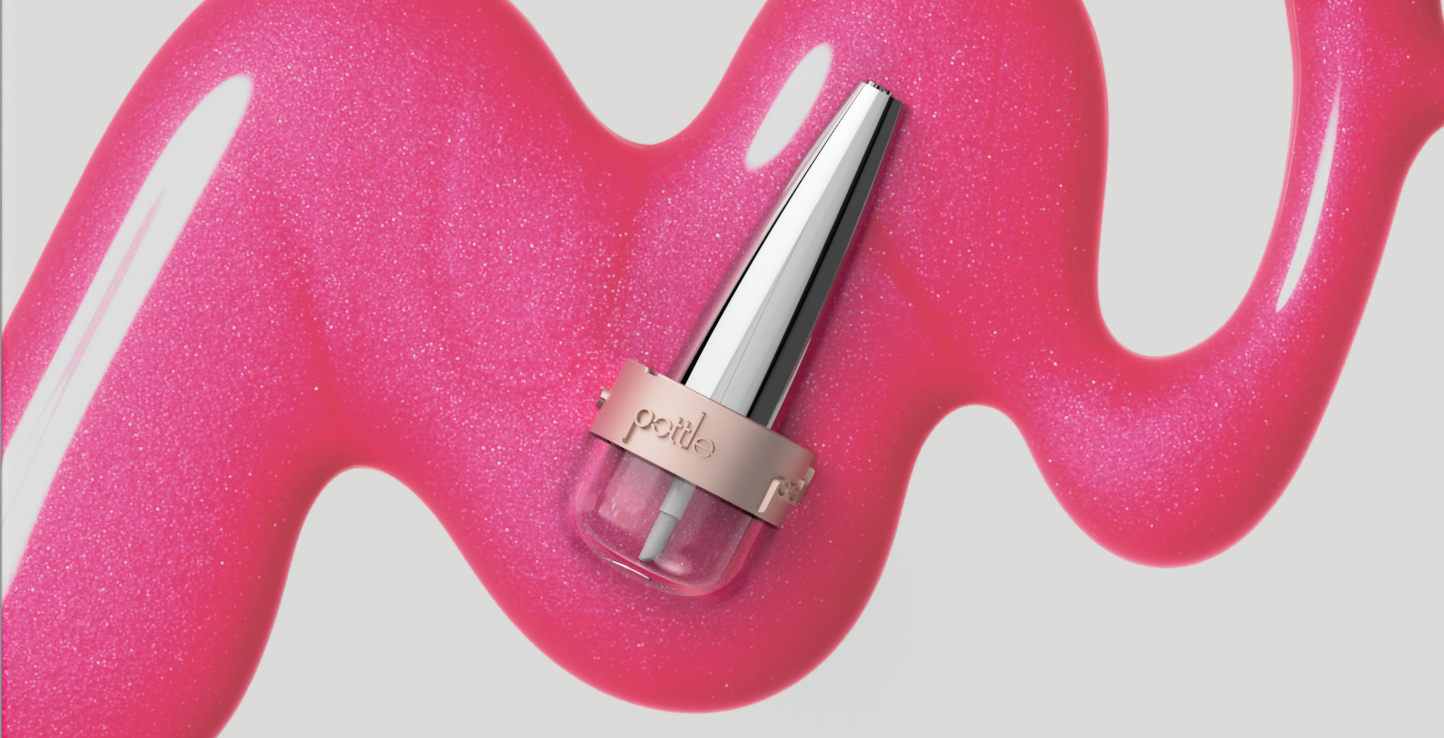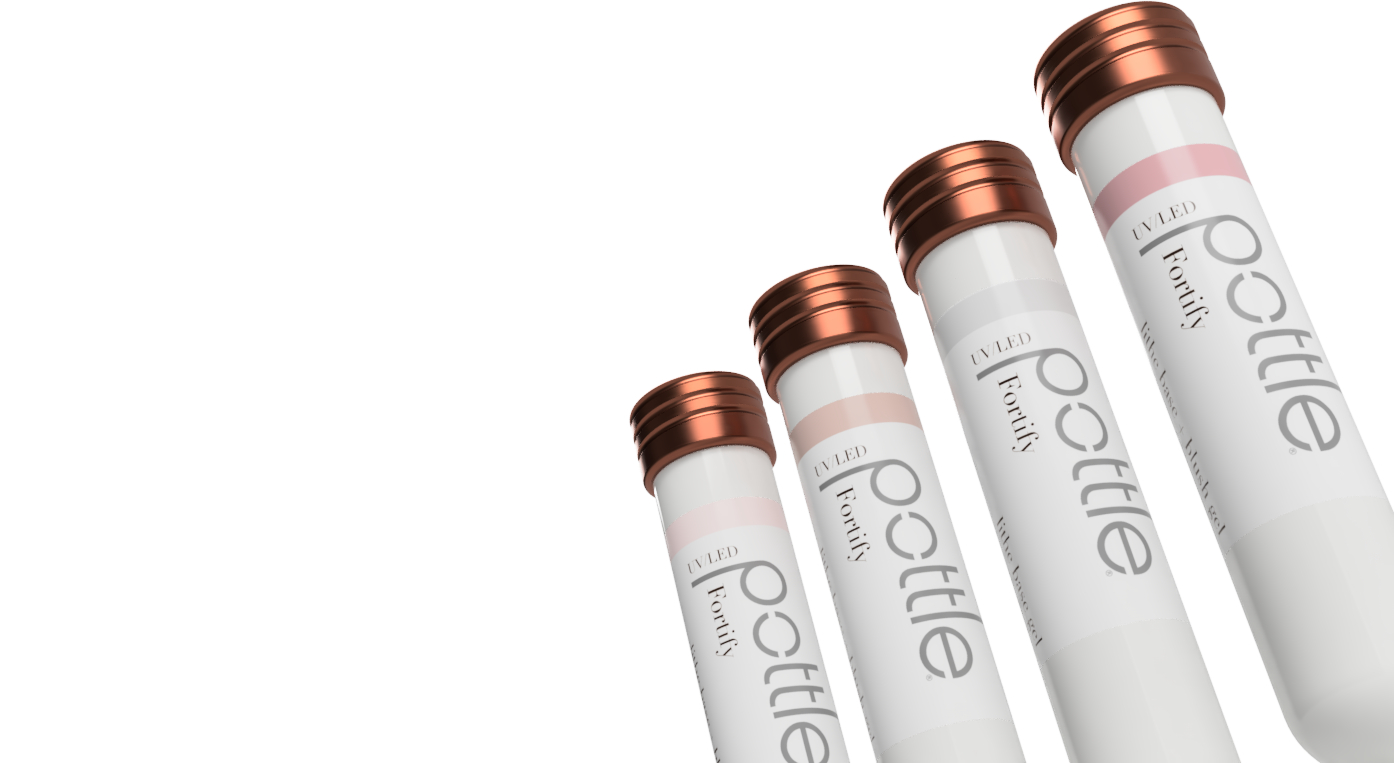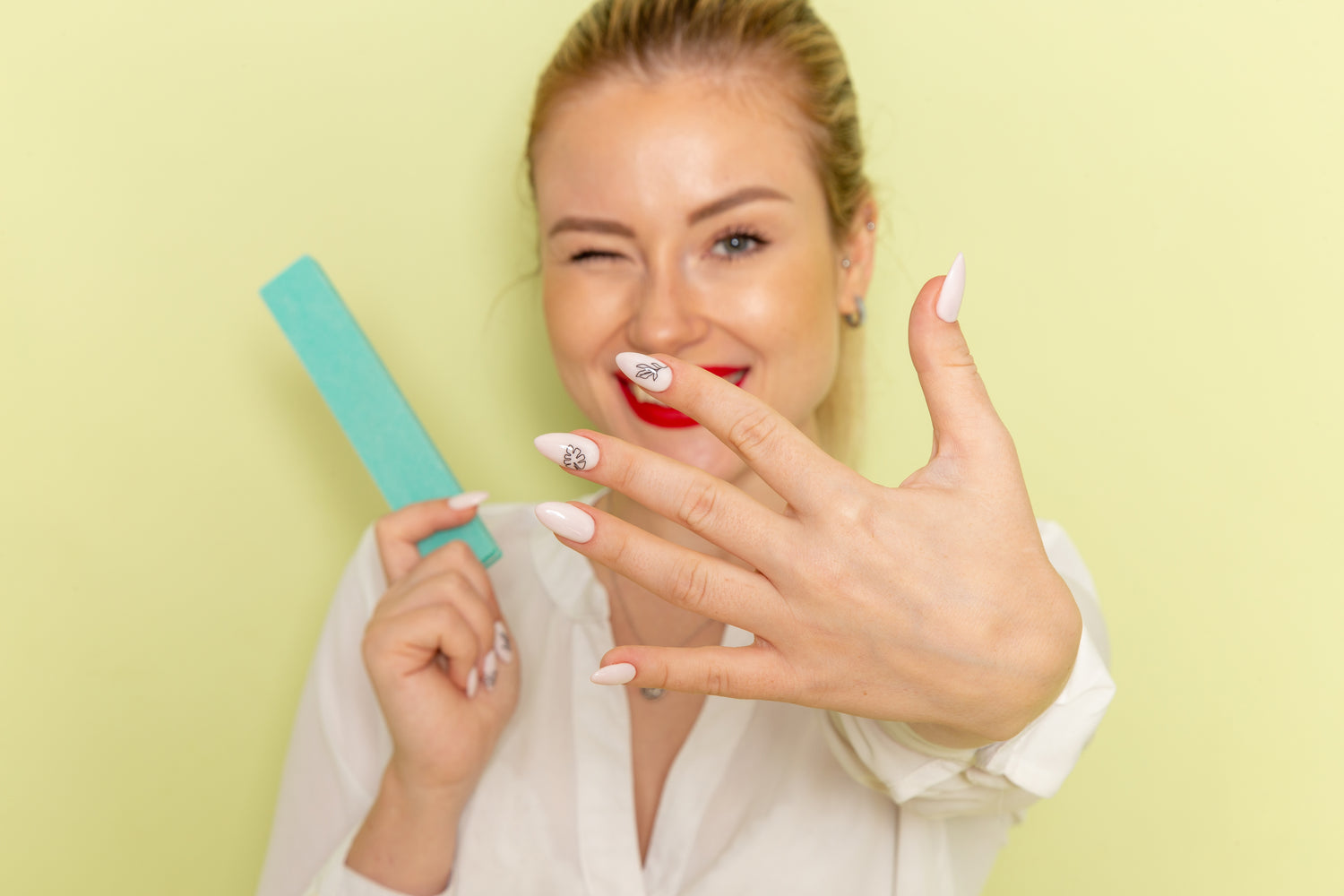 Quick view

NEW* Pink - Rouge Pigments

Regular price

$0.00 USD

Sale price

$2.99 USD
Quick view

Pottle Mini Blanc

Regular price

$0.00 USD

Sale price

$16.50 USD
Quick view

Mini Gel Light | Compact Cure

Regular price

Sale price

$30.99 USD
Quick view

Luster No Wipe Top Coat Refill

Regular price

Sale price

$17.99 USD
Shop the Bundle


What Customers Are Saying





Pottle Noir

Easy to use, I love it!

Rachi
Bougie Luxe Brush

I can not say enough about how much I love and appreciate the creativity that went into developing these products. I purchased the Pottle, Bougie Luxe Brush, and Bougie Unicorn Brush and I and my clients can't keep our hands off of them. 

Anna F.
Favorite gel 🥰

This is my favorite gel, the best gel I've used 😍 I love using it as is or mixing my own colors, it's the perfect consistency for building and mixing pigments and glitters won't make it too thick

Henna
LUSTER NO WIPE Top Coat

Love the no wipe top coat. This one has a nice shine

Sheila M.
Plazma Builder Gel Refill

So, so, so good! The plasma gel was easy to use and lasted quite a while. As others have said, this product is very novice friendly. All I had to do was watch Nettie's tutorials on Instagram and was so happy that I could now do my own nails! Love it

Nakisha S.