Design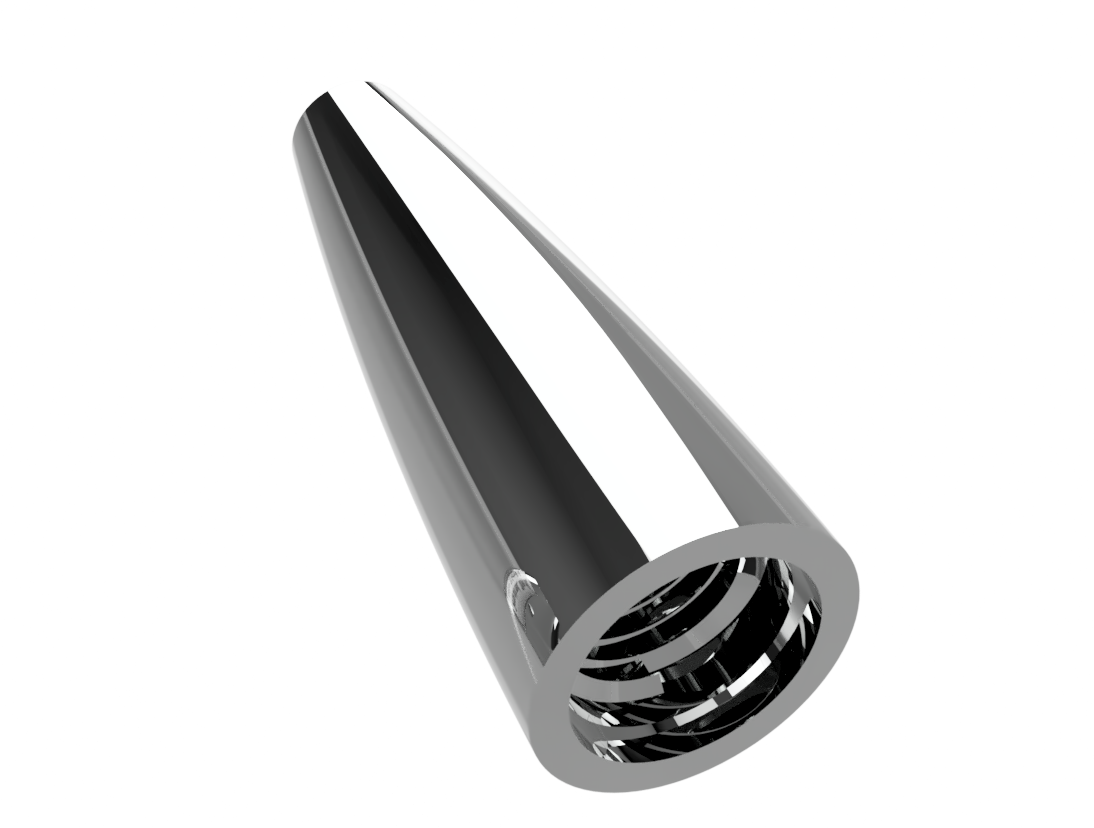 Tall Chrome Top
Our tall chrome top is designed reduce carpal tunnel. Nettie Davis, our founder, has been forcing polish bottles open with her fingertips for over 20 years. Bad habits have taken a toll on her right hands. Our cap allows for a full hand twist for that reason.
Midi-Cap
Our midi-cap creates a tight seal to protect your formula. We added a ribbed top for non-slip handling. Pink is power! The thought of mixing chromes felt right for this design.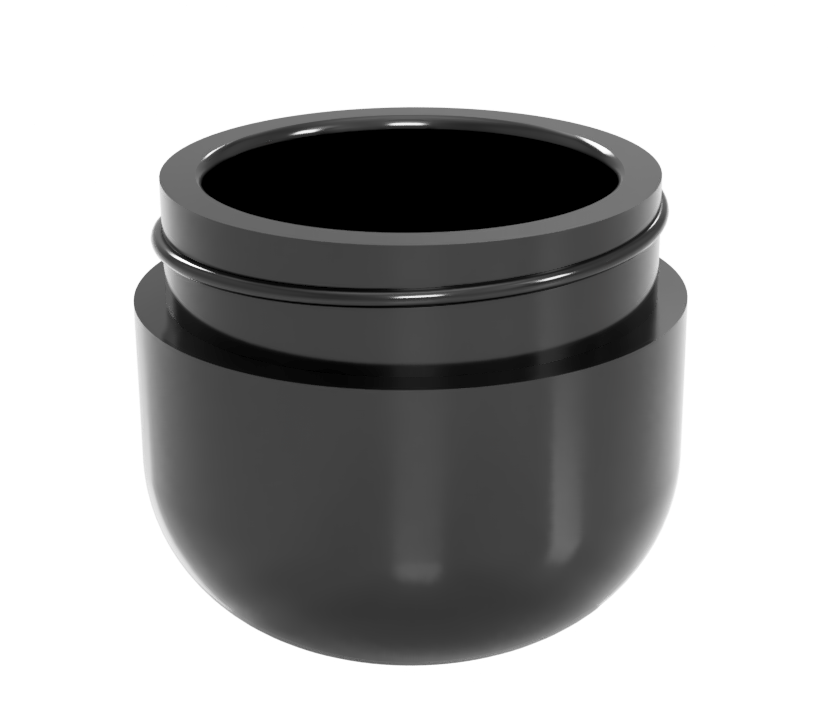 Glass Base
Our glass base is made to fit in the palm of your hand for comfort and grip. It's durable glass is easy to clean and reuse.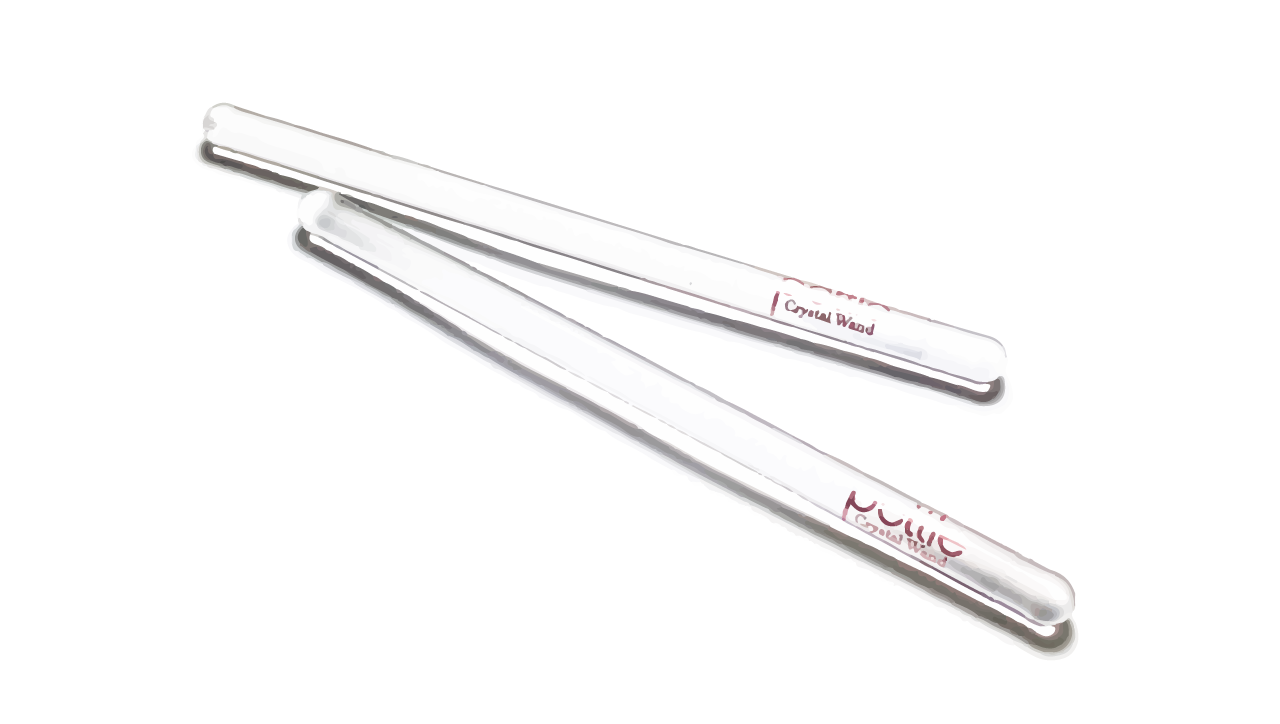 Crystal Wand
Our glass wands do more than mixing. We recently read some wellness crystals were being mined unethically. Use our wands as an applicator for serums/masks or refrigerate for face massages. Let's eliminate excessive mining of natural resources.